Our House System
The development of the Vertical house system is to provide a sense of belonging for all, whilst creating a sense of identity as a community both collectively and individually. This will also provide greater opportunities for members of different ages to interact through provision and opportunities of responsibility and development leadership skills. In general, we aim to build, develop and enhance relationships through the entire school, pupils, staff, parents, CIT trust members and the wider community to provide and ensure or positive and inclusive community and community spirit. Furthermore, the new house system will maximise learning and development opportunities and providing opportunities for all to be involve in worthwhile activities that are not necessarily athletic in nature but reflect the values of the school and contemporary society.

The house names and identity were chosen and are based on the immediate surroundings of the school, links through the CIT trust, school logos and finally the meaning and representation behind each name: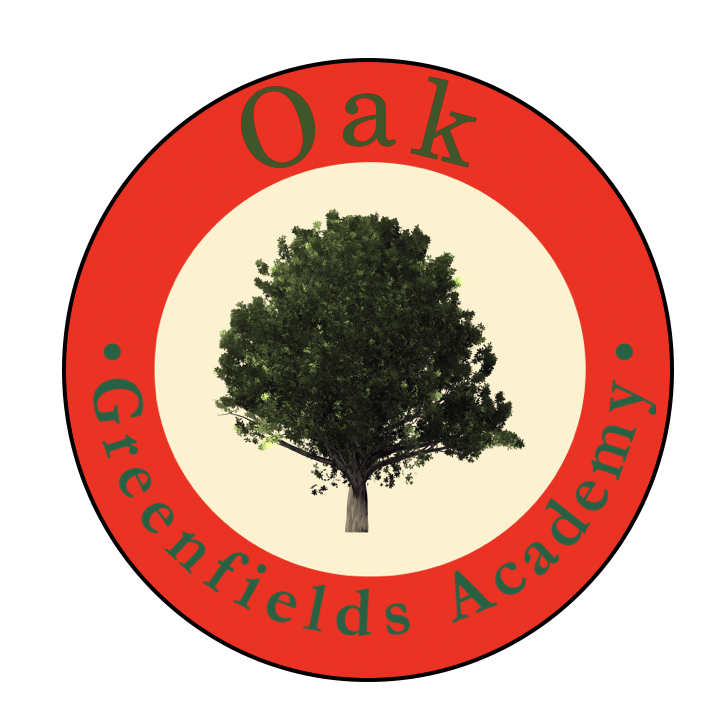 Oak House
Symbolises strength, morale, resistance and knowledge. Oak is also considered a storehouse of wisdom embodied in its towering strength.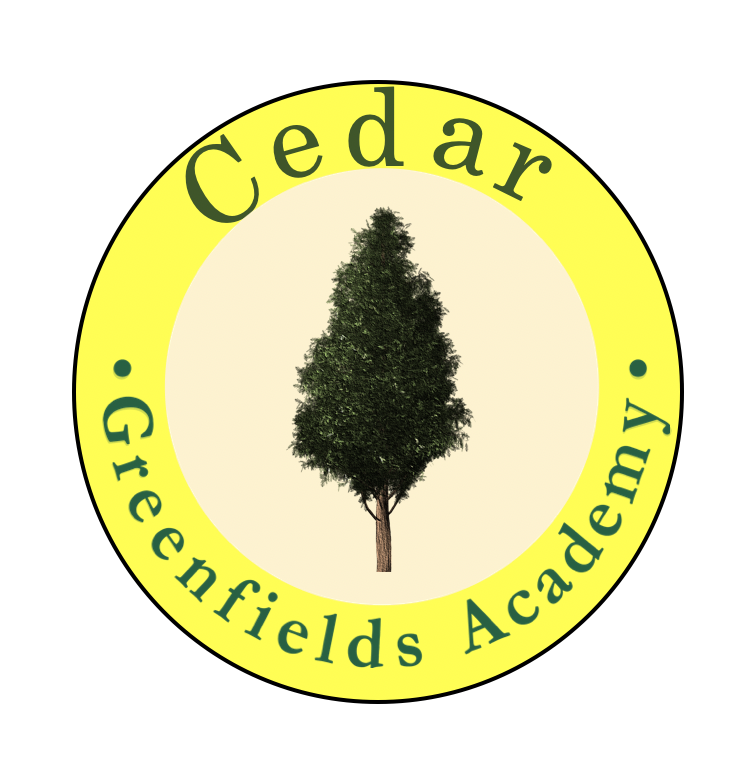 Cedar House
Symbolises strength and longevity. Cedar trees also represent protection in the way they grow, shed and protect. Poets and Artists used the sign of cedar as a cultural symbol of strength, eternity and endurance. (Shakespeare, Tennyson). Cedar is also one of few that has stood the and endured thunderous periods of history.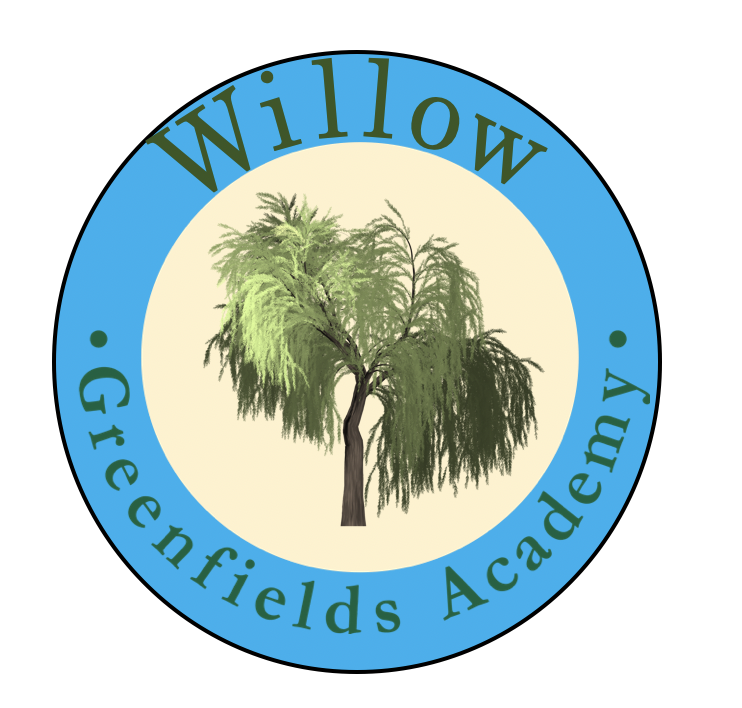 Willow House
Symbolises balance, learning, growth and harmony. Its' image presents and represents strength, stability and structure along with standing firm against the greatest of challenges.
School Reward Systems
Range
Effectively Improve Classroom Behaviour
At Greenfields we value the importance and impact of success, therefore it is essential that we capture and celebrate successes of all our students who strive to achieve their best in all aspects of their life in school. The House System gives opportunities to be rewarded for efforts and achievement in all areas.


We have two-point systems; a house point system and a learning merit system. Pupils can earn learning merits for excellent work, outstanding behaviours, contributions to school life etc, whereas house points are awarded as a result of involvement and participation of inter-house competitions mainly. The primary aim is to encourage all students to get involved in as many inter-house competitions within subjects and extra-curricular activities. Both Learning merits and house points are also rewarded and reinforced tangibly through the addition and distribution of tokens that pupils can then physically add to their personal house token box.


The introduction and influence of the tangible token system is used as a positive reinforcement method for all areas of school life as it is proven effective for children with various disorders/traits, especially when rewards are tailored to the specific needs of the pupils. Rewards are and should be awarded for the above and beyond, good behaviour is our normalised expectation and low-level disruption discouraged, improving classroom atmosphere and behaviour in the wider school community. The reward system has rapidly demonstrated pupils displaying psychological responses, including pride through achievement, joy at success and increased self-confidence.