On arrival at Greenfields Academy all pupils are placed in to one of three houses, helping them to develop a sense of team spirit, make new friends and become increasingly more involved in school life. The house system is at the heart of our school and enables pupils to work together cohesively across the year groups as a team. Our three Greenfields Houses are: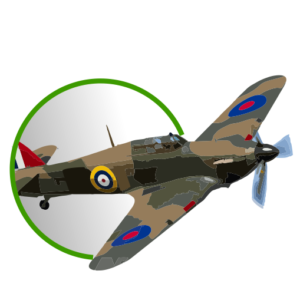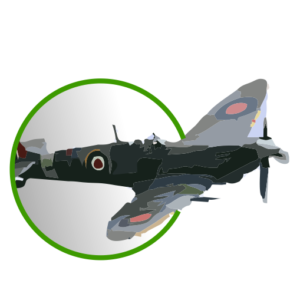 The House Merits System
The aim of the house system is to encourage team motivation and to ensure all pupils aspire to achieve success, both inside and outside the Greenfields Academy. Pupils will have a sense of ownership for their house and we aim to provide a wide range of sporting and educational competitions to promote teamwork and a community spirit.

Within the house system there will be important roles of responsibility for pupils such as House Captains. We encourage them to progress into these roles and offer leadership, guidance, and support to all pupils within their house.

Each house has a senior learning assistant (SLA) as their head of house to support all house events. The house captains will meet regularly with their head of house to discuss any issues they have to ensure a resolution is reached. Older pupils are encouraged to take on responsibility for mentoring younger members of their house as part of their personal development.

Every house achievement also builds up points for their house. In addition, individual students gain points for their house through their behaviour and attendance. The results of all these events count towards the presentation of the house trophy at the end of each school year and the winning house will meet to organise a house trip to acknowledge their accomplishments.
At the Greenfields Academy we value traditional qualities such as hard work, honesty, good manners and consideration for others. For this reason, any pupil to demonstrate these qualities both inside and outside the Greenfields Academy will be awarded merits.

The merits will be totalled up throughout the school year and pupils will receive vouchers to spend. The more merits a pupil obtains the larger the value of the voucher they will receive.
Pupils can earn merits for a variety of other reasons:

• For good work and any homework that is completed and returned.
• For wearing correct uniform.
• For achieving Individual targets– every pupil who successfully completes their behavioural targets will earn merits.
• For representing the school as an Ambassador or as a school council member.
• For representing their house in the various sporting and educational competitions throughout the year.
The Pupil Points System
Greenfields Academy also run an individual points system whereby pupils can earn points during lessons. The points range from zero to five, and are awarded at the end of each lesson by a member of staff. These points also contribute towards the House System.

Pupils can earn points for a variety of reasons:

• Arriving to lessons on time
• Completing work set and extension activities to the best of their abilities
• Positive interactions with staff and peers throughout the lesson
• Being polite and helpful to staff and peers, and caring and supportive to others

Points are added up over the course of a school week and an average taken. If pupils score an average of three to five they will be awarded a certificate on Friday morning in assembly. Pupils who have received a certificate then have the opportunity to attend numerous activities, such as:

• Sports Hall Activities
• Art Room Activities
• Ten Pin Bowling
• Jump Revolution