Greenfields compete in local football tournament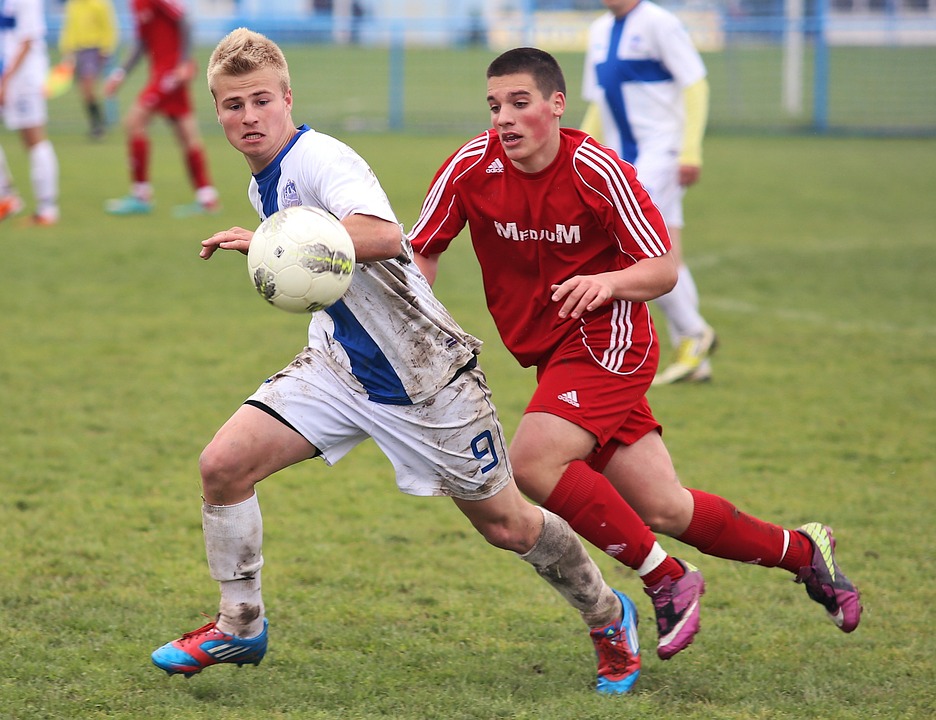 On 31st October, the Key Stage 2 football team from Greenfields Academy participated in a football tournament at Kings School in Grantham.
The games were evenly contested with the team showing superb sportsmanship and teamwork throughout. As it was the team's first ever set of matches together, they were very pleased to finish a creditable 6th place, drawing one of their five fixtures.