Greenfields pupils run, row and walk the River Witham for Children in Need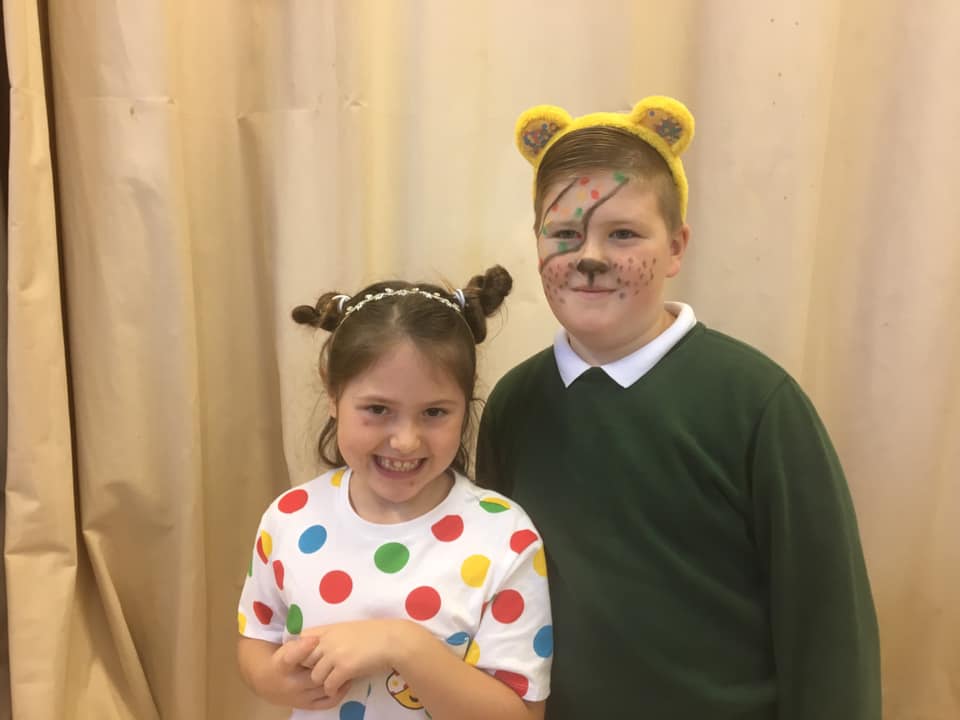 Key Stage 3 and Key Stage 4 pupils from Greenfields Academy took on a sponsored row, run and walk in the school gym as they raised funds for Children in Need last Friday.
The river runs from Boston to Grantham via Lincoln and measures 132,000 metres in total.
The pupils took on the challenge in a range of spotty attire for Children in Need, combined with odd socks to celebrate diversity as the day also saw the culmination of Anti-Bullying Week.
After a day of hard work, the pupils fell less than 9,000 metres short as they manufactured a brilliant 123,374 metres.
The contributions were as follows:
Year 7 – 14,940 m
Year 8 – 36,094 m
Year 9 – 20,147 m
Year 10 – 43,370 m
Plus metres at lunch and break – 8,823
Pupils from the Primary wing of the school are to take on the rest of the challenge at Forest School to complete the allocated distance. Once they have completed their sponsored walk, the overall total raised for Children in Need will be finalised.
Victoria Cook, Health, Social & Child Care Tutor, explained: "I would like to say well done to everyone who took part as they did fantastic!
Thank you also to all of the staff who took part and helped make this event a success and well done Year 10 for covering the most metres."