House Competition Winners!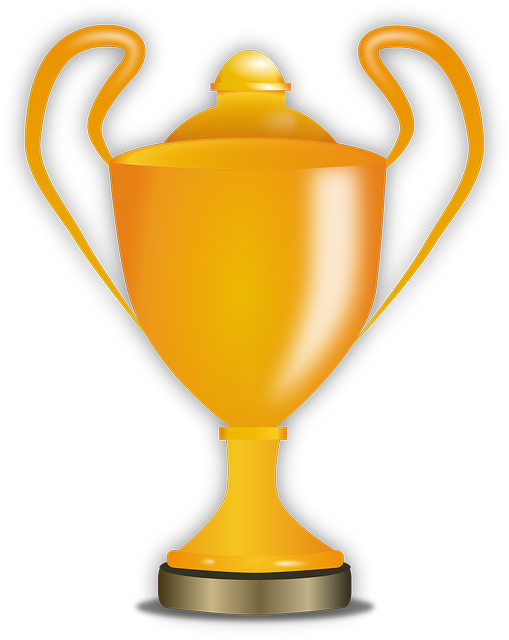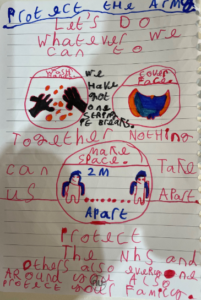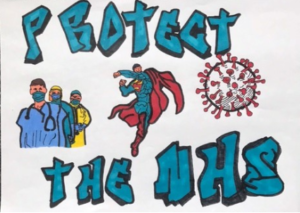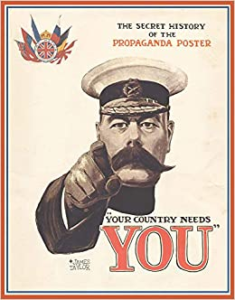 Our House Competition has come to a close and we are happy to announce the winners…
PRIMARY- LUCAS (Oak House)
SECONDARY- DOM (Willow House)
STAFF- MR Z (Willow House)
Well done to our winners and thank you to everyone that took part! Our winners have earnt 30 points each for their house! Congratulations!