Inter-House Basketball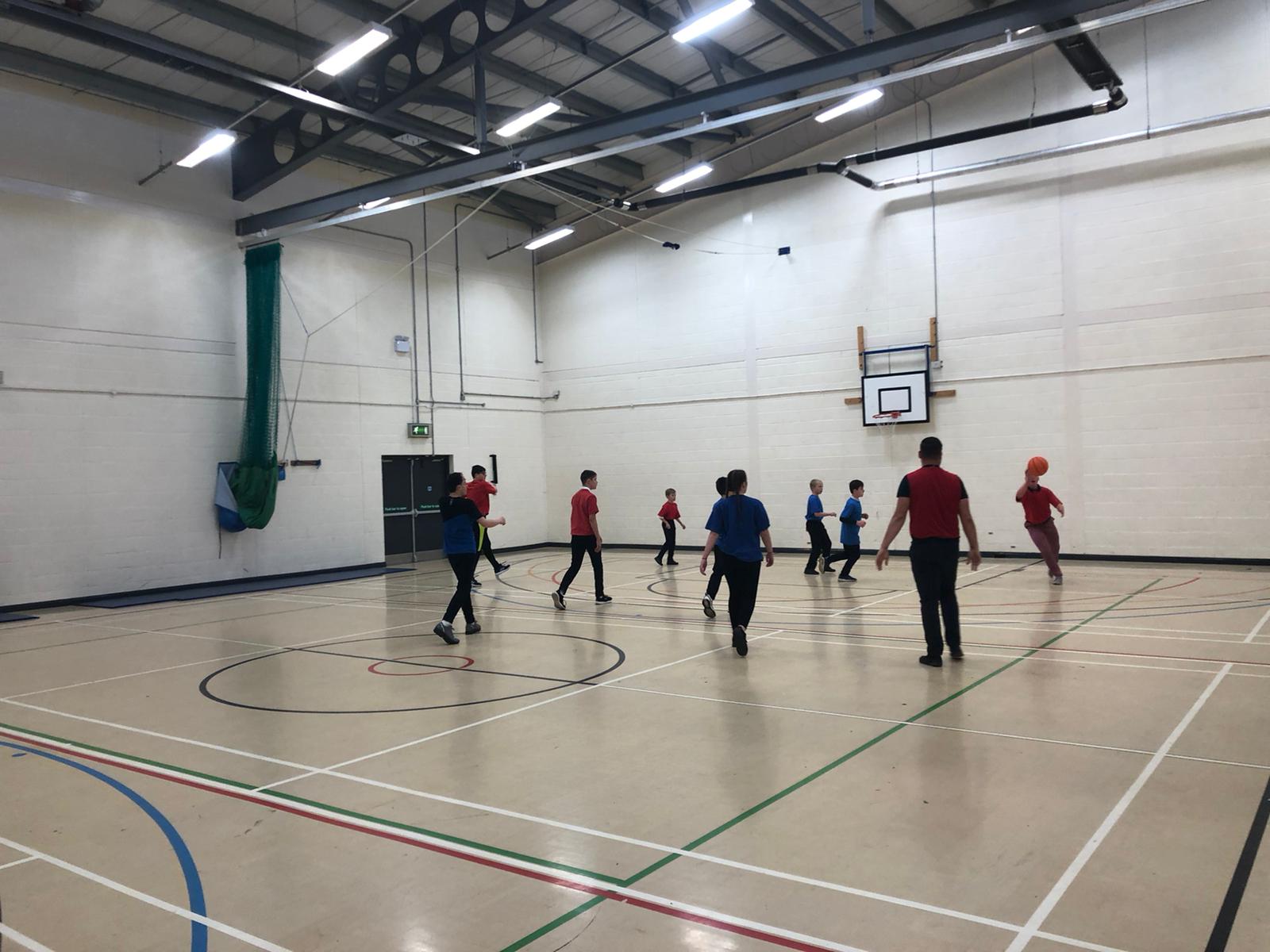 This week, pupils from Year 5 to Year 11 have been competing in the Greenfield's annual Inter-House Basketball competition.
PE this term has developed pupil's knowledge and skills in Basketball, learning and applying techniques of dribbling, passing, shooting and marking with law knowledge. Their hard work and progress was clear to see in the competition, with some great individual and team performances.
The final results were as follows:
1st place: Hurricane WWDW  – 23pts
2nd place: Lancaster WDWL – 21pts
3rd place: Spitfire LLLL – 9pts
Well done to Miss Vidler's Hurricane team, but also to Lancaster who took the maximum 8-out-of-8 sportsmanship points.
Our next team Inter-House competition will be Trampolining!