IT IS HOUSE COMPETITION TIME!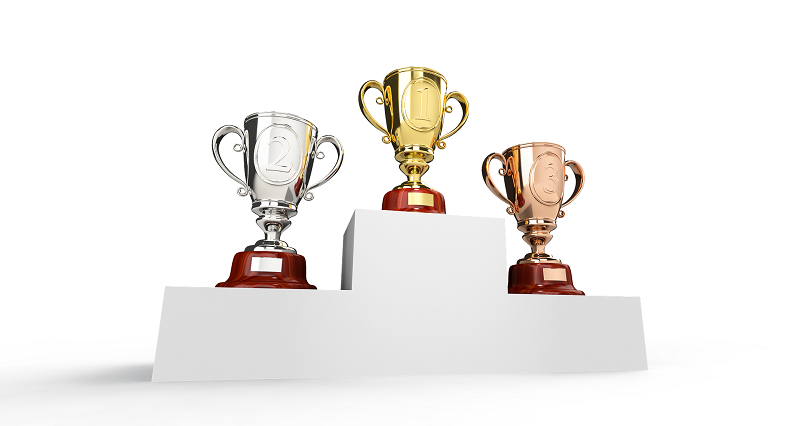 CALLING ALL HOUSES: Cedar, Oak and Willow!
IT IS HOUSE COMPETITION TIME!
We would like to invite you to produce a pandemic poster with rules, and do's and don'ts for keeping each other and the community safe during the Covid pandemic.
Your poster should be your own design and ideas, it should be informative and helpful.
There will be three categories, primary, key stage 3 and key stage 4, the winner of each category will have their posters placed around the school for everyone to see.
Winners of each category will receive 30 house points, second place will receive 20 house points and third place will receive 10 house points.
Every entry will receive one learning merit and one house point.
Posters can be done in tutorial time, in free time or at home and will need to be handed in or emailed to Mr Scarborough by Thursday the 11th of February, with the winner announced on Friday the 12th of February.
We look forward to seeing your designs, good luck everyone!