Jump and Glide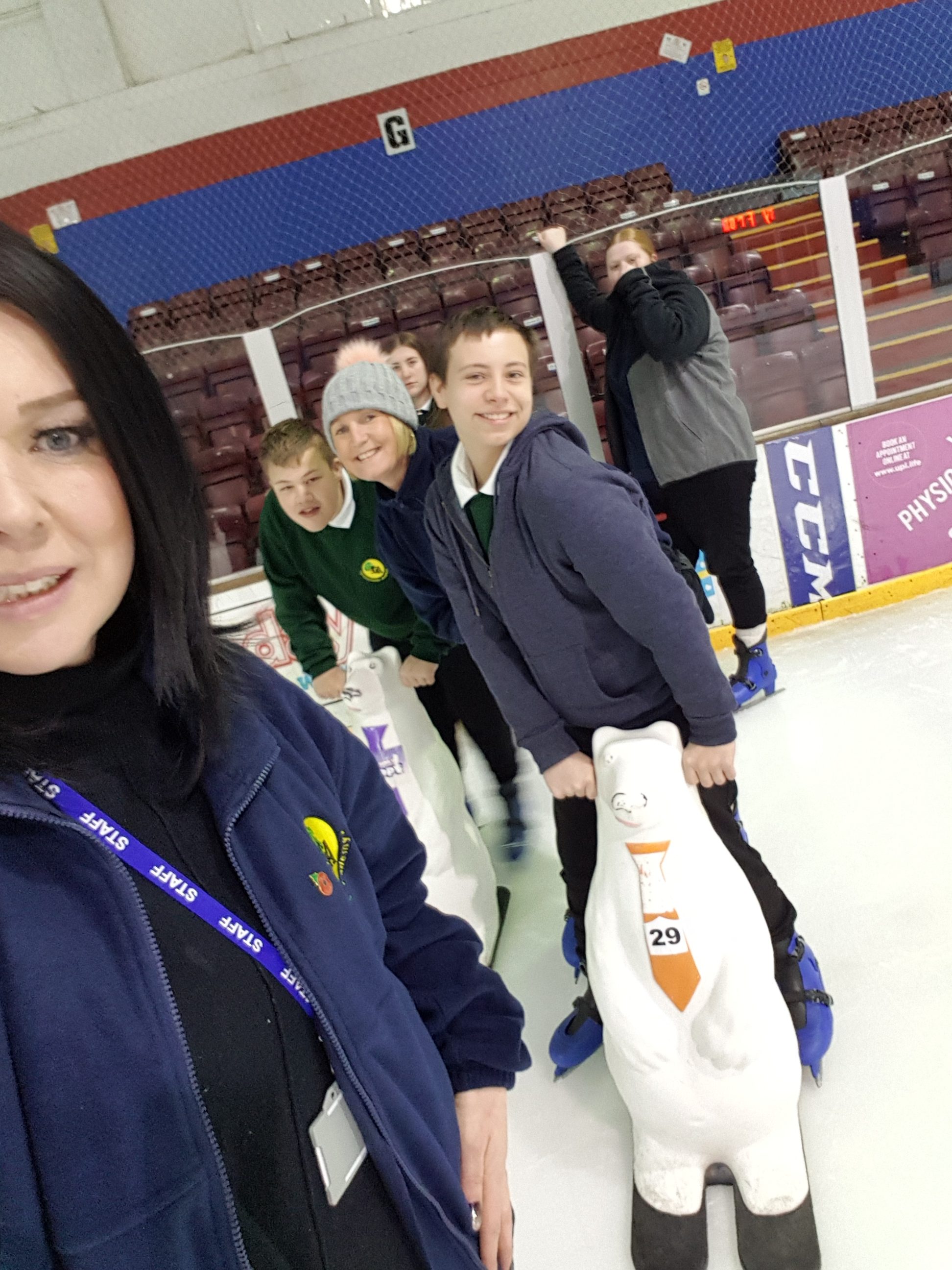 As part of the PE curriculum, all KS4 pupils at Greenfields Academy are given the chance to try out different types of physical activities to help encourage different forms of exercise and new experiences.
The pupils recently visited Planet Ice in Peterborough, home to The Phantoms Ice Hockey Team, to try ice skating!  Afterwards, they travelled to Jump Revolution in Grantham and tested their skills at trampolining.
The trip was organised to help the children improve their physical abilities, such as their balance and co-ordinating skills, and also to help improve their social skills in an out of school environment.
All the pupils really enjoyed the exercise day and are already asking when they can go again.