New menu launched at Greenfields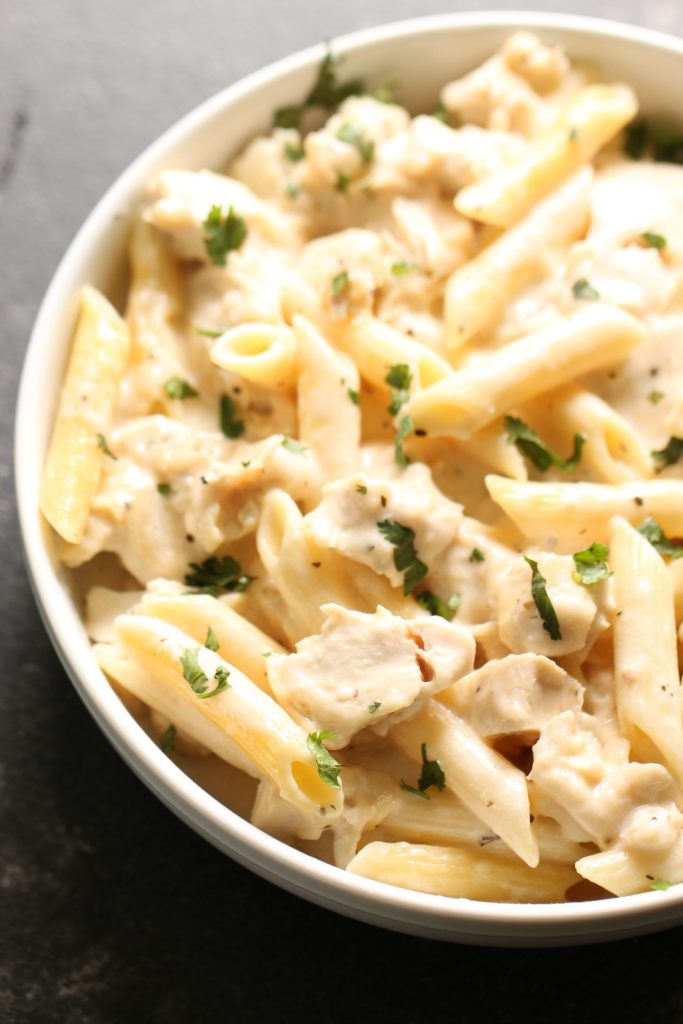 We have launched a new menu in the school kitchen at Greenfields Academy.
Lunches are freshly prepared on the school premises each day by our wonderful school cooks. Meals cost just £2.50 per day.
At Greenfields Academy, we regard lunchtimes as a valuable teaching and learning opportunity where personal, social and independence skills can be developed.
CLICK HERE to go to our School Meals page where you will find our weekly menu and payment options.
Arrangements can be made for pupils who require a special diet. A vegetarian option is always available.