Top tips for the whole family!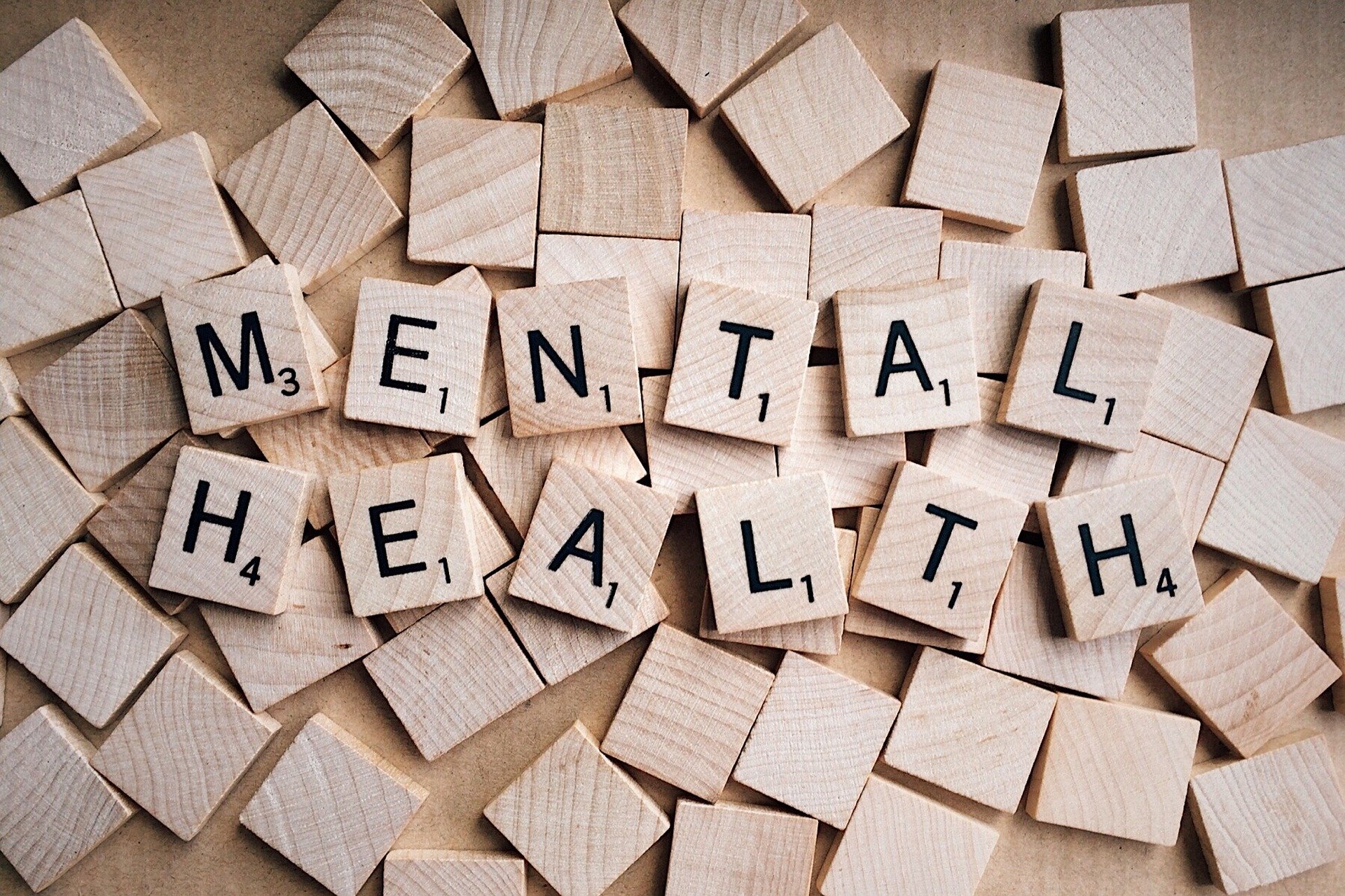 Dear Parents and Carers,
These are unprecedented times, and will no doubt be challenging and frightening for all of us, no matter what our age. In times of crisis, improving our mental and emotional health is very important for the whole family. Here are some ideas and tips for you to share with the children and young people you care for:
1.     Stick to a routine. Obviously it won't be the same as the usual routine, but it will soon become the new normal. It can be tempting to just 'go with the flow', but having a flexible timetable will give your day structure and purpose. Try and get to bed at the usual time.
2.     Get outside. Whether it's playing in the garden, walking round the block or running across open fields, try to get out once a day, obviously keeping to government guidelines and only mixing with people in your household. If you really can't get out, open a window and let the fresh air in.
3.     Get active. Even if you're stuck indoors, there's still plenty you can do to keep active. Try and do one bit of physical activity every day. Why not join Joe Wicks for PE at 9am every weekday? https://www.youtube.com/watch?v=4wzoy_J3I_c&safe=active
4.     Stay connected. When we can't be with people in person it's really important to still have social contact, whether that be a telephone call or a Skype session. Why not ask grandparents or other relatives to read to your child(ren) over Skype or Facetime?
5.     Limit social media and news coverage. Social media can be good for staying in touch, but can also spread fear and raise anxiety levels. Be selective about what you read and always choose official news channels such as the BBC to check what you hear.
6.     Practice gratitude. Try and think of 3 things you are grateful for each day. Remember, not every day is good, but there is something good in every day.
7.     Relax. Try and do something that relaxes you every day. Perhaps listen to your favourite music, do a puzzle or some colouring, build something with Lego, or take a look at Go Noodle for some mindfulness activities. https://app.gonoodle.com/categories/manage-stress
8.     Play! Playing releases feel-good hormones and also helps children process difficult emotions. Try and spend just 10 minutes a day letting a younger child lead you in play. With older children, board games, Lego or simple things like 'I Spy' can be fun.
9.     Remember that it's OK not to be OK. And it's OK to be OK too! Everyone responds to things in different ways and all feelings are equally valid. Give yourself, and others, permission to feel however you do.
10.  Finally – remember that this will all be over one day. Each and every day is a day closer to getting back to normal life, and perhaps we'll even be able to see some positive changes we have made along the way.
Stay safe and we look forward to seeing you again soon.
Mrs Hill, Play Therapist