Greenfields pupils volunteer to support the planting of more than 3,000 new trees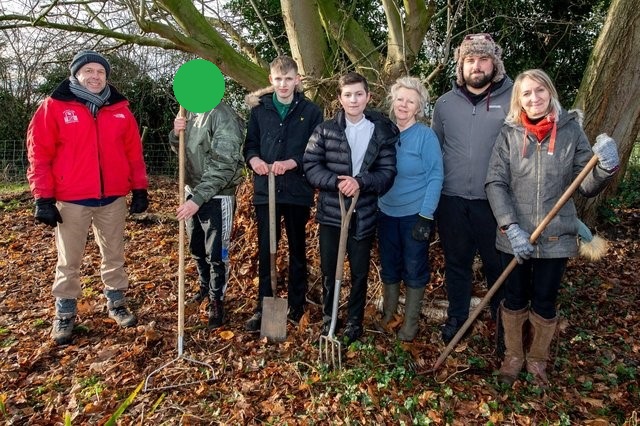 To mark National Tree Planting Week in December, more than 3,300 young trees were planted in Old Bolingbroke, Lincolnshire by Ground Control – alongside volunteers from the Local Community, Greenfields Academy, Openreach, Old Bolingbroke and Hareby Parish Council.
The woodland project started in response to the parish council's plan to enhance the village's playing fields to tackle the climate crisis, as well as increasing natural beauty in the area.
Twenty-three native tree species were planted on the day by the volunteers, including alder, black poplar, cherry and crack willow, and now form a series of interconnecting copses planted over an acre of land, with a further 445m of linked hedgerow shrubs.
CLICK HERE to read the full story.
[Picture courtesy of LincolnshireWorld]