Year 6 pupils enjoy an exciting start to term 6!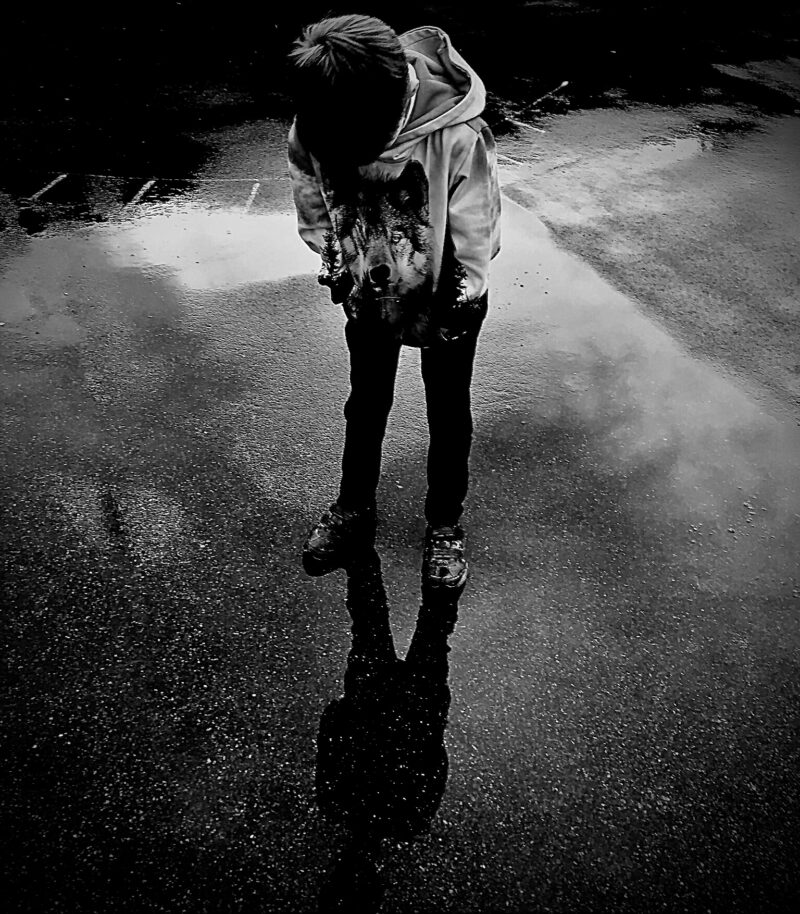 Year 6 pupils at Greenfields Academy have had a gripping start back to school. Pupils are taking part in a thematic project called urban explorers, learning all about urban art.
The pupils are thoroughly enjoying this topic and have created some amazing photography results already, see below.
They are now looking forward to studying and debating on Banksy and the topic of 'Graffiti Art'.