Year 7 'Get Their Bake On'!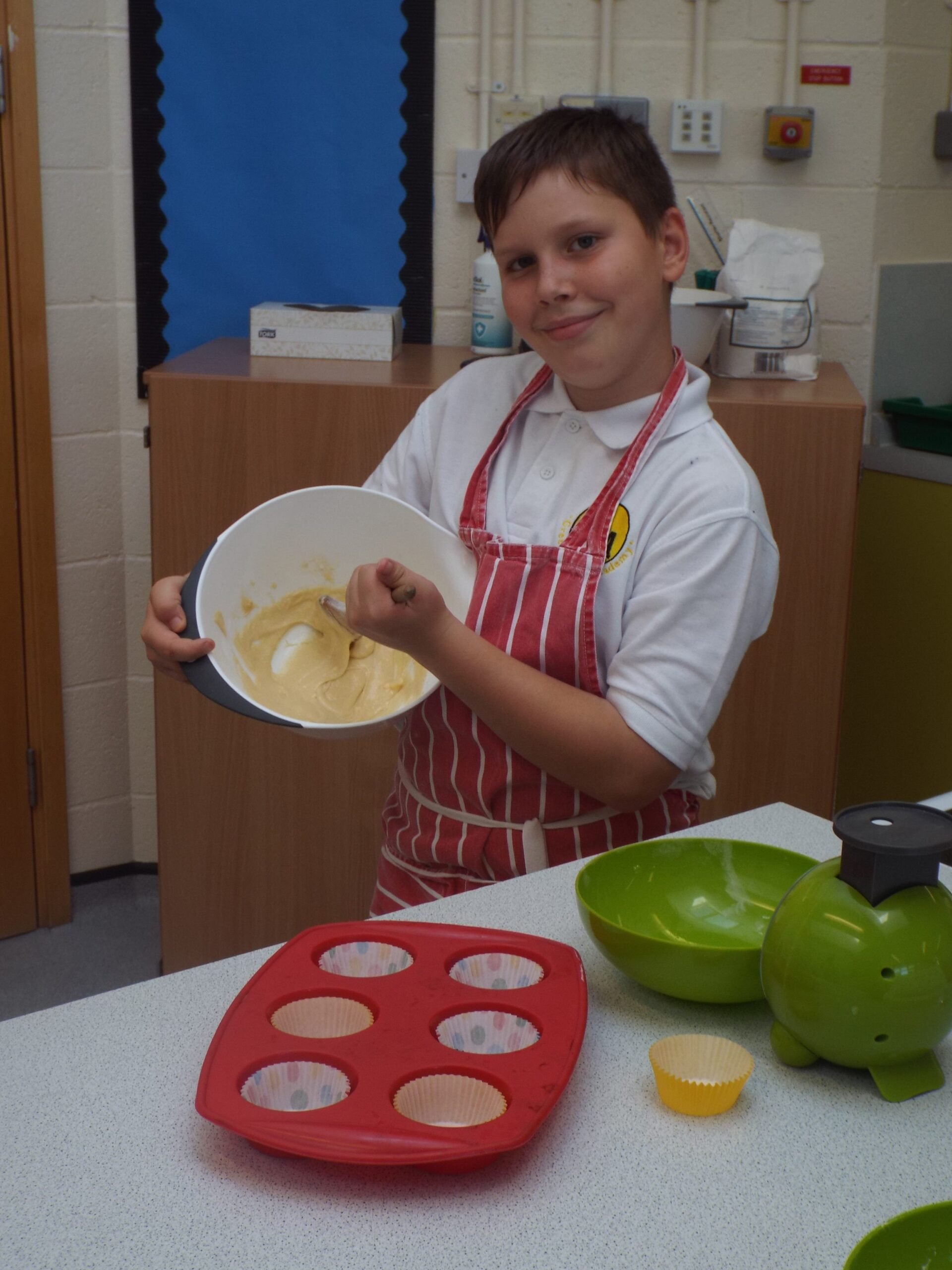 Monday saw the new Year 7 students enter the Food Technology room for the first time. After a discussion about hygiene and handwashing, students were able to 'Get Their Bake On' with Mrs Oldman and Miss Cook.
They understood why it was important to wash their hands at the beginning of the lesson and throughout when necessary. They were able to weigh their ingredients using the scales with some independence, putting their Maths skills into good practice – a great first lesson!
Watch out Bake Off, here come the Year 7's!