Christmas Dinner 2018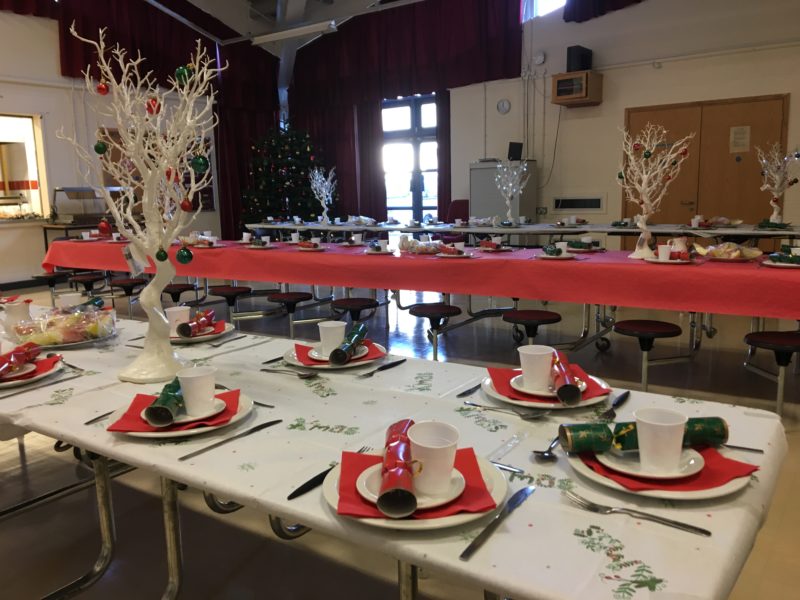 Christmas dinner was cooked on site by our fabulous kitchen staff on Thursday 20th December 2018.
This year the festivities were open to all pupils, their parents, staff, and the pupils' taxi drivers! The food was fantastic, everyone had fun, and we also held a raffle to help raise funds towards a whole school residential trip taking place in July 2019.