Greenfields launch Rocket Fund Campaign!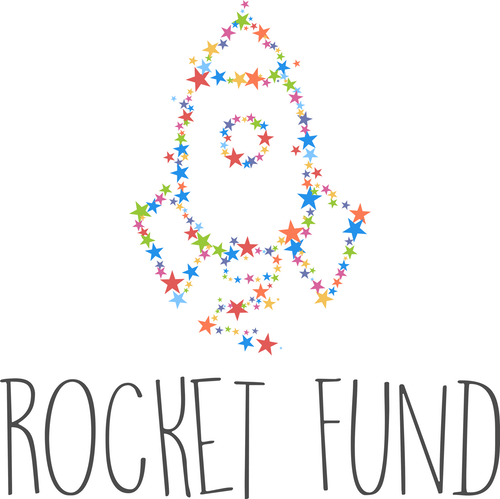 Following the Department for Education's call for a digital revolution in classrooms last summer, schools across C.I.T Academies have joined Rocket Fund, a free crowdfunding platform to help pupils access new technology.
The projects range from providing new iPads to accessing sensory pebbles across the eleven schools in the multi-academy Trust.
As an extra incentive, Rocket Fund have announced that they will pledge an additional £250 to the first 40 schools that reach £250 in their fundraising bids.
Take a look at our project below and please like and share on social media to support the education of local pupils: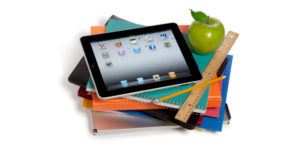 Greenfields Academy – raising funds for an IT Update
Laptops provide our pupils with an interactive environment to develop a deeper understanding of each subject. Our pupils have access to a variety of software from basic Microsoft Office to specialist programmes like Stop Motion Pro and Adobe Lightroom. In offering a diverse range of software to our pupils, we ensure they become proficient in IT, along with developing professional skills which will make them stand out in the job market. The interactive aspect and the instant response from this equipment will help to engage our pupils and keep them focused.
Read more: https://rocket.fund/p/Greenfields/