GREENFIELDS SPORTS DAY 2022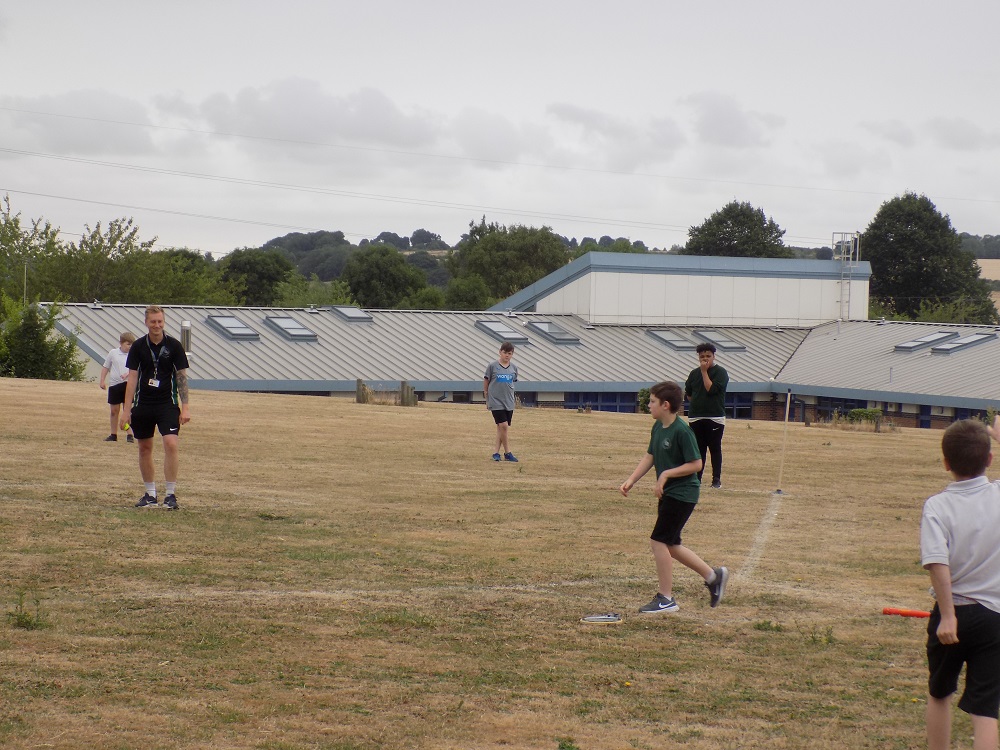 On Friday 22nd July we held our school sports day.
Pupils and staff got to choose which races they wanted to take part in before competing against opposing school houses.
Staff and pupils ended the day with a rounders match and a visit from our local ice cream man.
Just scraping the win on the day was Oak House. Well done!