WILLOW HOUSE END OF YEAR FUN AT THE BEACH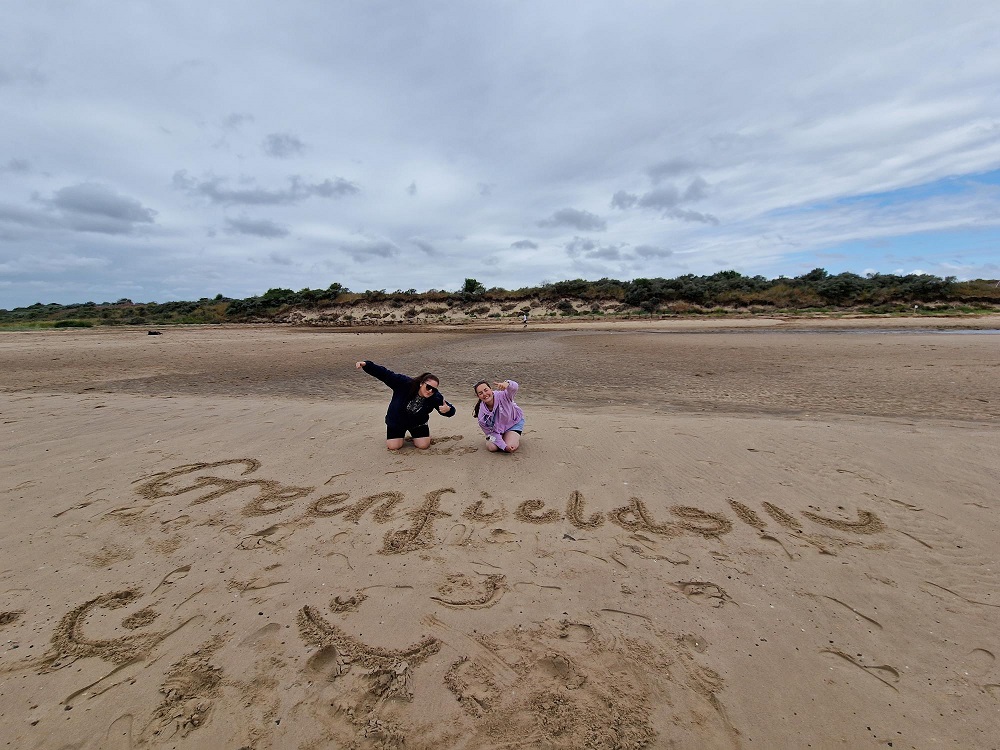 Willow House placed 3rd this year for the Greenfields Academy Reward Days.
The pupils earned themselves a Bronze level trip to Gibraltar Point where they enjoyed some time on the beach and playing in the sea. The children were even  lucky enough to see some jellyfish and seals!
They finished their day off with a yummy ice cream.