Greenfields 'Therapy Hub' Fundraiser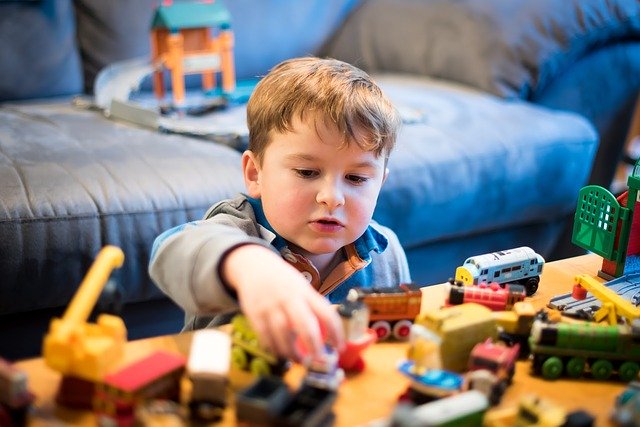 Greenfields employ a Play Therapist part time and this has proved significantly beneficial for pupils. Because of space constraints, the Therapist currently works in classrooms when they are not in use. These restrictions only allow therapy for a small amount of children and is not ideal because the location is not perfect for confidentiality.
We are currently fundraising for the installation of a 'Therapy Hub'.
Our aim is to raise the number of pupils accessing therapy services in order to increase more positive outcomes for pupils.
To find out more details about the project, please CLICK HERE to visit our official fundraising page.
You can also donate by texting "GREENHUB" plus your donation amount to 70085 to make a one-off donation (e.g. Text GREENHUB 10 to make a £10 donation).
THANK YOU FOR ANY SUPPORT YOU CAN GIVE.