Lincolnshire U16 SEN Football League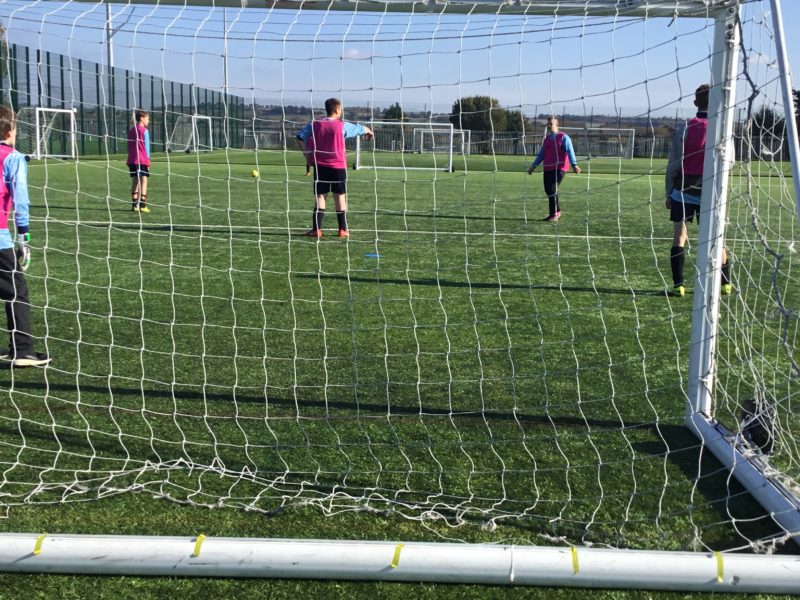 Greenfields Academy have been taking part in the Lincolnshire U16 SEN Football League.
Matches take place at the Meres Leisure Centre in Grantham. The pupils will be playing throughout the academic year. Here are the fixture dates:
Thursday 27th September 2018
Thursday 22nd November 2018
Thursday 7th February 2019
Thursday 18th April 2019
Thursday 6th June 2019
Wins, losses and draws are tallied up across the academic year and the winning team will be announced in July 2019.
Pupil, Connor Taylor, Greenfields Academy Sports Captain, has been leading the team. Connor has been analysing the team's performance, and has taken on responsibility to coach his peers during activities on Friday by organising drills to develop his team mate's skills.
A big well done to Connor and the Greenfields Football Team for their progress so far!
If you are a pupil at Greenfields and would like to come along to practice, please click on the poster below: