The Greenfields Mile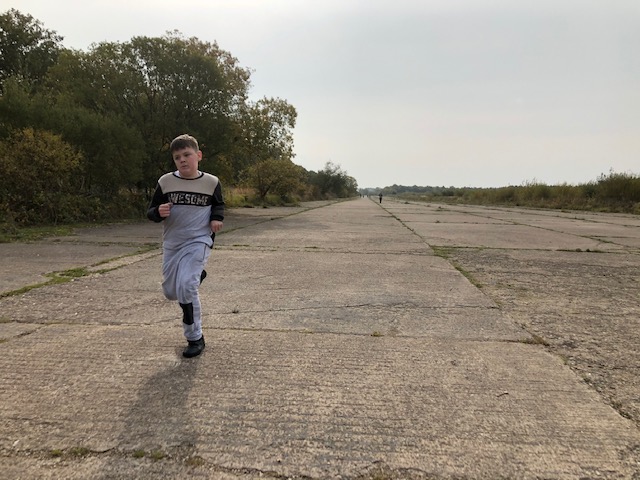 Last term, there were a number of events taking place alongside the school days and a busy Curriculum. One event that took place for the entire school during the last week of term was the inter-house school competition, with all pupils having the opportunity to take part in a mile run at an old abandoned RAF runway.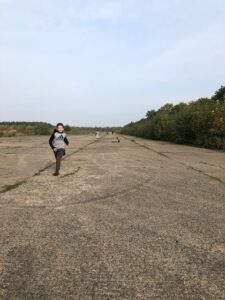 Everyone really enjoyed the experience, whilst some also found it very challenging but most importantly persevered to see the challenge through.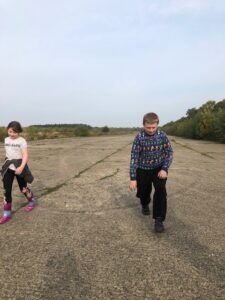 All of those who took part received house points to contribute towards their individual houses. Across the three Key Stages there have also been extra points allocated to the top three quickest times.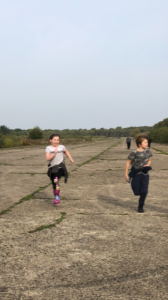 A huge well done to all those who took part and a massive congratulation to the top three quickest times in each Key Stage group. The house leaderboard is up and running and already shaping up to be a health competition.