Health and Fitness Topic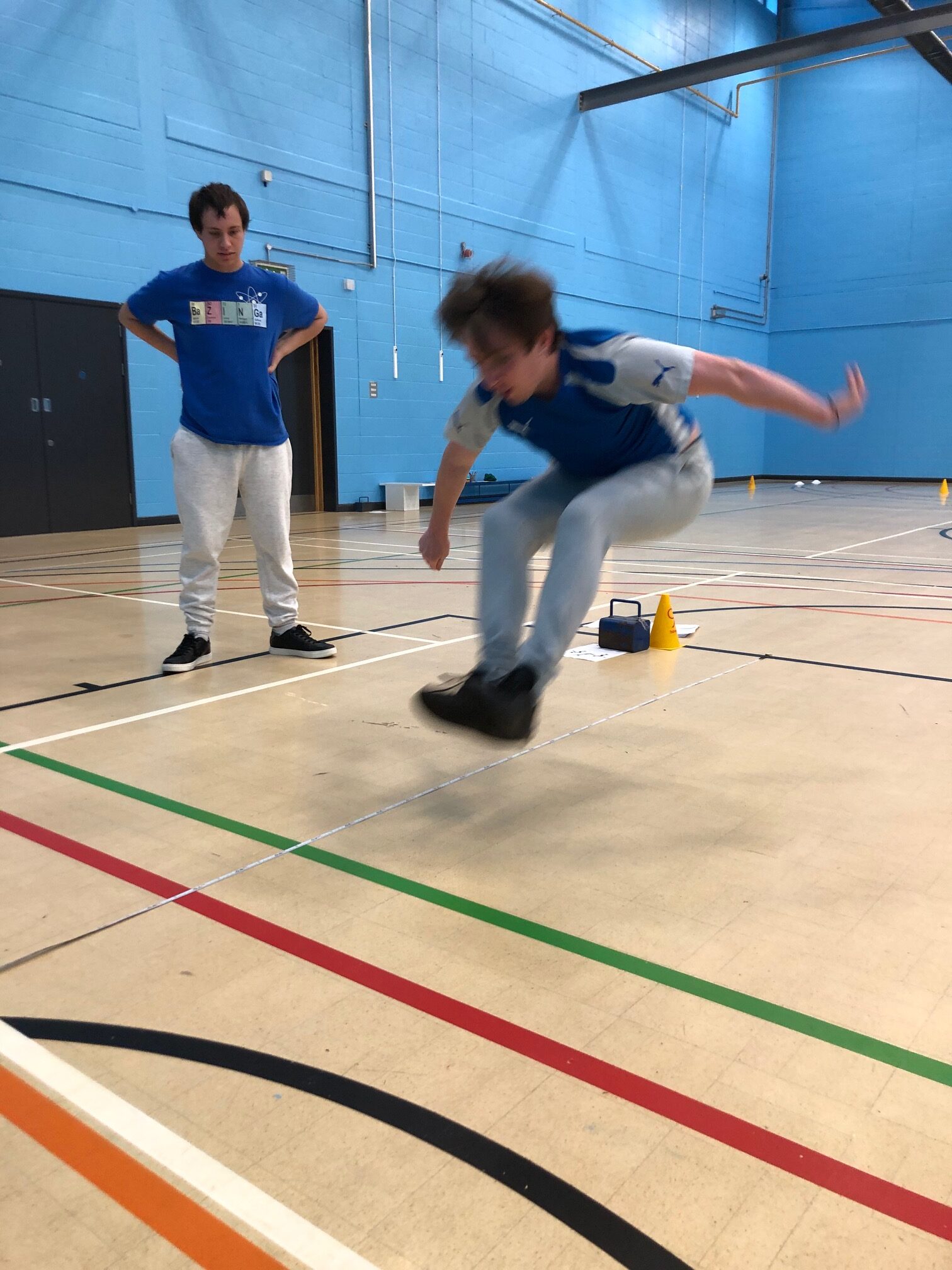 Last term, the entire school engaged in the topic of Health and Fitness. There have been many excellent moments, underpinned by hard work and some amazing outcomes.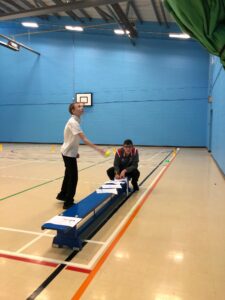 These pictures demonstrate some post-fitness testing taking place, with high levels or precision, concentration, team work, but also individual efforts and application.
This Year
1
1 group, in particu
l
ar, really excelled. After engaging in months of training and participating throughout various fitness training methods, all pupils made vast improvements on their fitness test scores and should be really proud of what they have achieved this term.