YEAR 7 & 8 ENRICHMENT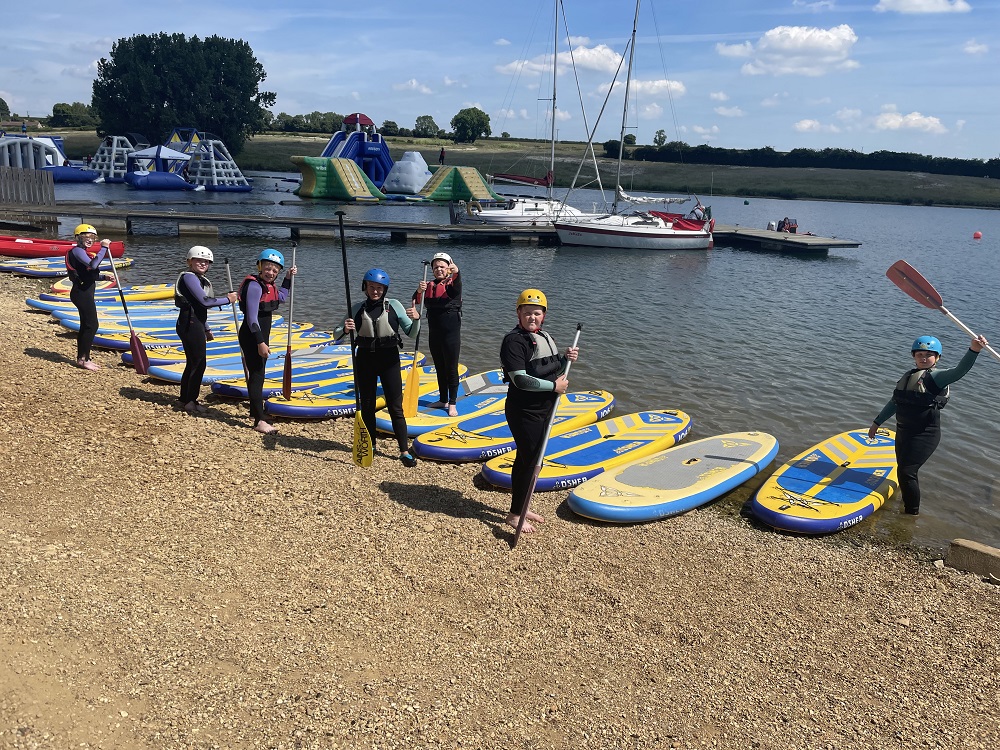 Last week our Year 7 and 8 pupils enjoyed a trip to Rutland Water as part of their enrichment activities.
The sun shone and the children had an amazing time on the water. The activities help to enhance their creativity and imagination, promoting good health and well-being. The paddle boarding in particular helps to lower stress levels. It can also improve core strength and stability, balance, and enhances mobility.