KS4 PUPILS COMPLETE THEIR DofE VOLUNTEER HOURS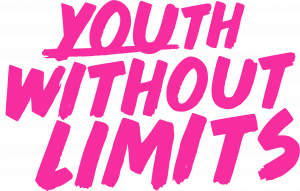 Well done to our Key Stage 4 pupils for completing 182 volunteer hours in working towards their Bronze and Silver Duke of Edinburgh Awards!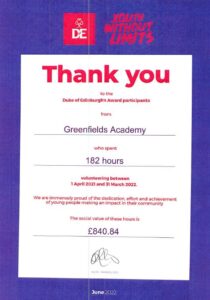 Duke of Edinburgh Awards help to empower young people; to support them as they learn new skills, overcome obstacles, and build confidence and resilience. DofE are here for the challenges, the frustrations, the triumphs and the laughter. DofE are here because we believe in youth without limits.
This coincides nicely with Volunteers' Week. An annual celebration of the contribution millions of people make across the UK through volunteering.
Well done Key Stage 4!