'Sensory Garden Project' begins!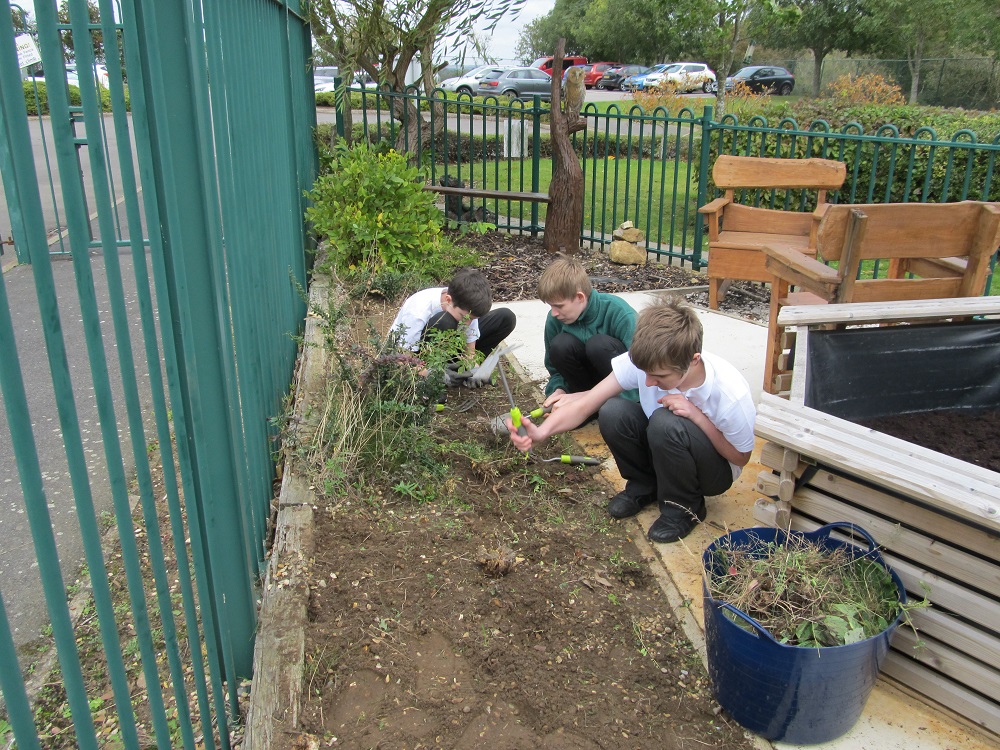 We are thrilled to announce that thanks to The Finnis Scott Foundation our Key Stage 4 pupils can now make a start on their 'Sensory Garden Project' as part of their 'Land Based Studies (LBS)' course at Greenfields.
Executive Headteacher, Chris Armond:
"LBS provides pupils with a qualification that can give them a stepping stone to go on to college to study Horticulture. Our Key Stage 4 pupils have been very keen to begin work on the garden area at the school to transform it into a fully functioning sensory garden to benefit all pupils at the school. This funding means we can now start the project.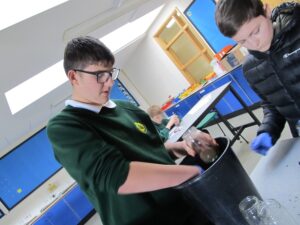 We are passionate at Greenfields about providing pupils with skills and abilities they can take with them after school. Not only will this project bring about a sensory facility for pupils at the school, it is being delivered by pupils at the school. Gardening brings learning alive, growing plants and being involved in the gardening process all contribute towards improving well-being.
We would like to say a huge thank you to Finnis Scott for their £1,000 donation."
For children with learning difficulties, fulfilling these non-academic tasks further enhances that sense of achievement and personal worth, and crucially, for children with disability, gardening offers social and peer group inclusion.
With the installation of a sensory garden, the school expects to see improved behaviour, reductions in pupil anxiety, increased pupil communication, and team skills.